Five on Friday - 29/04/16
18:13
Time for another Five on Friday! I missed the last two! It's been pretty much go from the last one as I'm back at uni and there's lots of assessments to prepare for and essays to write! But only two weeks to go!!
I hope you've all had a brilliant week and have a lovely weekend! Here's Five things that have been going on this week!
Coffee
I have really, really, really been loving a cup of coffee this week. I've only just discovered that I actually like drinking it - normally I just drink water or herbal tea! But when I was writing my essay and getting a bit sleepy, I stole a little bit of Greg's coffee and quite liked it. So he made me my own and now I'm drinking cups of coffee! Whoops!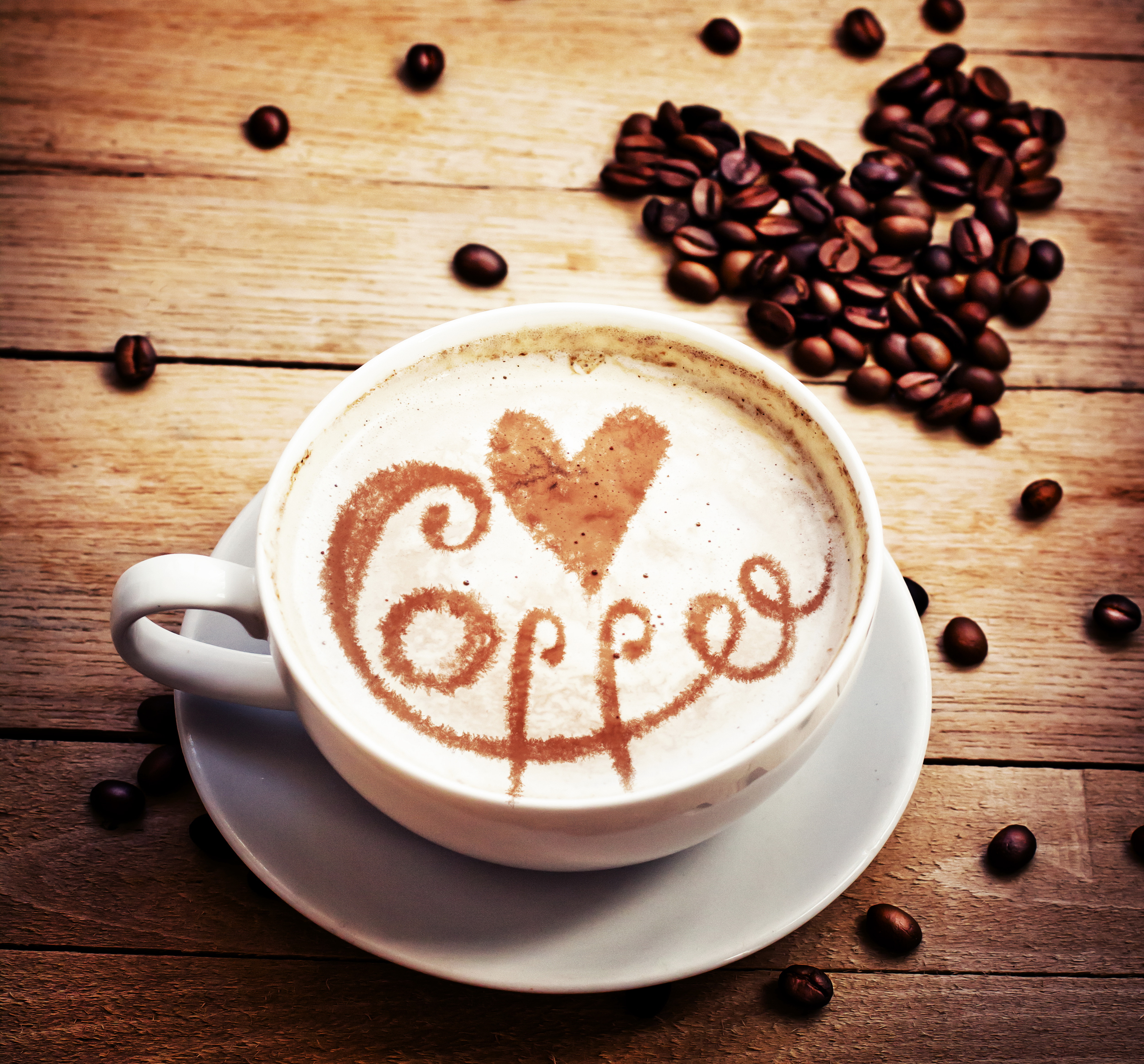 From anglo-phone direct
I've been getting great joy (and procrastination) out of sitting there and messing around with all the filters on snapchat! I have no idea why, just amuses me quite a lot and means I can be distracted from reading books and typing.
Contact Lenses
I've had contact lenses for almost 3 years, but have had on and off periods of wearing them. Recently I've been wearing them pretty much every day and I have no idea why I haven't worn them more often! I just feel a bit freer without wearing glasses on my face - though I keep forgetting and go to push my glasses up my nose! Also it means I don't have to wear sunglasses in the shops when I can't be bothered to change the glasses over.
Bourjois Eyeliner (and doing my make up)
I am totally in love with this eyeliner! It's the best one I've ever come across. Because it's basically a felt tip pen, I can actually control it better and it looks a lot nicer than I could do before! I've also just been enjoying doing my make up each morning - especially when wearing contact lenses!! I really, really love Estée Lauder Double Wear foundation as well - just leaves my skin looking lovely and fresh!
Echo Fall Fruity Wines
Particularly the Summer Berries! I'm not really much of a drinker, but I really, really like these! Probably because of the sweetness of it! And my wine glass is cool because it has a wiggly stem!!!
I'd love to hear your five! I'm linking up with Carolina Charm, A. Liz Adventures, Hello! Happiness and The Good Life Blog